Carpet & Flooring Cairns - Hoppens Floorworld
Hoppens Floorworld - The Natural Choice
Hoppens Floorworld The Natural Choice
Floor Coverings Cairns

Need a new look? Hoppens Floorworld are your leading supplier of high quality flooring products in the North Queensland region. Hoppens Floorworld make your floor covering choice easy by providing you the best in service coupled with premium product lines to ensure your flooring adds aesthetic appeal, durability and value to your home or business.



---



Formerly known as Hoppens Carpets, Hoppens Floorworld have over 40 years of experience in providing floor covering solutions for just about any application. We stock a large range of Carpet, Vinyl flooring, Timber Laminate flooring and commercial flooring for just about any application. With names like Hycraft, Brintons and Godfrey Hirst in our extensive carpet range you are assured of a long lasting, beautiful floor covering that enhances its environment whilst being practical and durable.

Our range of Vinyl flooring options, Flooring Laminates and timber give you flooring options that are functional, comfortable and visually enhancing.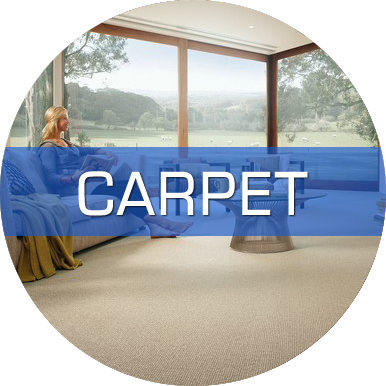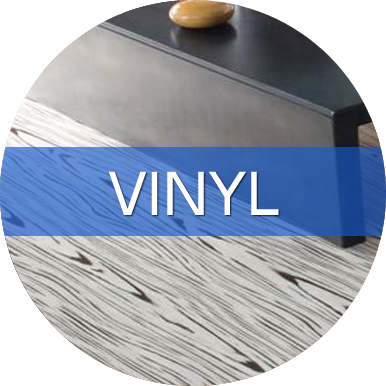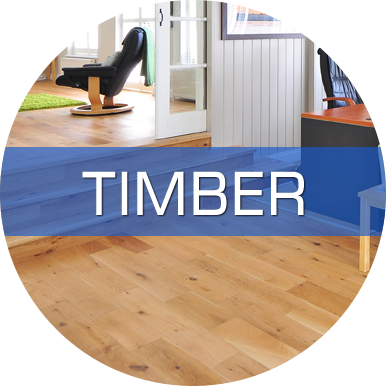 Hoppens Floorworld provide floor covering products for residential houses and units, offices and small business through to large commercial operations like pubs, clubs, hotels and entertainment venues.

We now have a range of environmentally friendly carpets from the Godfrey Hirst ECO+ range, this next generation carpet is manufactured with Sorona® made from natural corn sugar.

If you want the best service and the best product at a competitive price, call one of the friendly team at Hoppens Floorworld today.



---
Carpet Cairns - Floor Coverings Cairns - Hoppens Floorworld